Here at MR BiG We deal with office moves of all sizes anywhere in The U.K and Europe.
Call 07935 001 737
Professional and Efficient office movers London, Manchester, Birmingham and Glasgow are available 24/7 to ensure your office or business move goes to plan, On-Time and is a simple, Smooth process.
MR BiG can save you money on your London or Manchester office move. We tend to save our customer's around 20% when compared to more Traditional office removals companies.
Experienced, Trained Staff for office and business moves Birmingham we can dismantle and re-assemble any furniture required for your Convenience. Packing service By Office Movers London and an Elite Office Movers in Manchester Hire Service. Office Moves To Europe.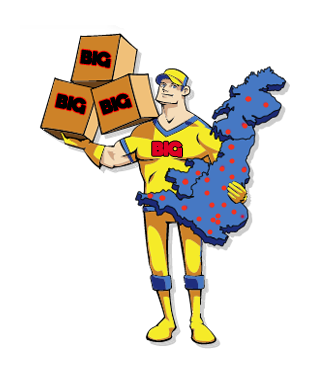 Choose MR BIG For Office Moves U.K And Europe.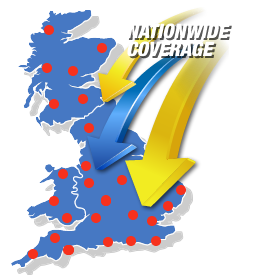 Quote - Office Move UK or Europe.
Speak to our Professional and Flexible Office Movers Team Today For a Competitive Office Removals quote.
We are available in the Following Cities: Bath, Birmingham, Bradford, Brighton and Hove, Bristol, Cambridge, Canterbury, Carlisle, Chelmsford, Chester, Chichester, Coventry, Derby, Durham, Ely, Exeter, Gloucester, Hereford, Kingston Upon Hull, Lancaster, Leeds, Leicester, Lichfield, Lincoln, Liverpool, Newcastle Upon Tyne, Norwich, Nottingham, Oxford, Peterborough, Plymouth, Portsmouth, Preston, Ripon, Salford, Salisbury, Sheffield, Southampton, St Albans, Stoke on Trent, Sunderland, Westminster and Winchester.