MR BiG Has a Packing Service to Meet all Requirements and Budgets.
Choose a Packing Service Below or Speak to a Removals Agent for a Bespoke Service.
Bronze Packing Service
Service includes only your most delicate and Fragile Items. For example your crockery and ornaments.
Silver Packing Service
Delicate and fragile items, Your Clothes, Electrical Items and all general goods.
Platinum Packing Service
A Comprehensive, Professional Packing Service From Start To Finish. We will Pack and Un-Pack everything. We will use Replacement T.V Boxes, Hanging Garment Carrier's, Mattress and Sofa Covers. We also give an option to clean your old and new home or office.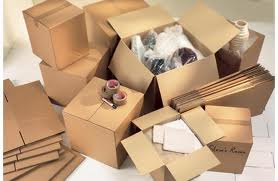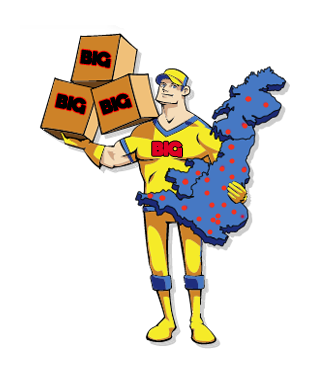 Choose MR BIG For House Removals U.K.